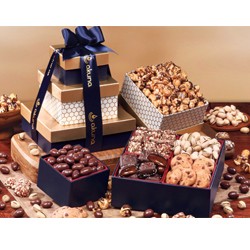 Choose your personalized gourmet gifts here!
Then contact us by phone or email to order for the holidays:
847-441-7009 or
steve@bluemack.com
(NOTE: You must order through us, they only sell through authorized distributors.)

Featured Item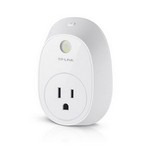 TP-Link Wi-Fi Smart Plug with Energy Mon...
Control your electronics and your energy costs with this TP-Link Wi-Fi Smart plug. The energy-monitoring feature makes it easy to keep track of a device's power usage history, and the pass-through plu...
$43.99
Welcome!
Welcome to Bluemack. Come in and browse around to look for the most creative and effective marketing tools available. Whether it is for a company picnic, family reunion, employee recognition, or corporate apparel you will find it here. And if you have trouble finding just the right thing, give us a call and we will find it for you!
Signature Showrooms