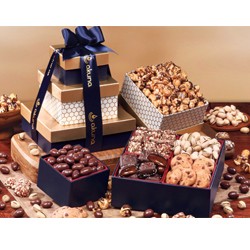 Choose your personalized gourmet gifts here!
Then contact us by phone or email to order for the holidays:
847-441-7009 or
steve@bluemack.com
(NOTE: You must order through us, they only sell through authorized distributors.)

Featured Item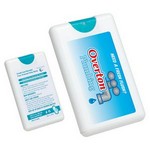 Credit Card Fresh Flush Pretreat Potty S...
Fresh Ocean scent odor eliminator spray. Environmentally friendly essential oils create a protective scent barrier on the surface of water to trap odor underneath. Pretreat toilet bowl with 2-3 spritz...
$1.75 - $1.95
Welcome!
Welcome to Bluemack. Come in and browse around to look for the most creative and effective marketing tools available. Whether it is for a company picnic, family reunion, employee recognition, or corporate apparel you will find it here. And if you have trouble finding just the right thing, give us a call and we will find it for you!
Signature Showrooms